Home
Hi, I am
Joshua Price
I am a husband.
about me
My Life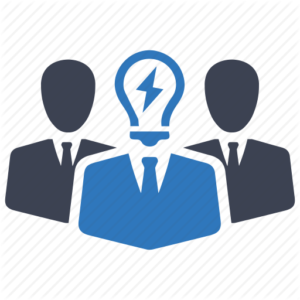 Leader
For as long as I can remember, I have been told I am a strong leader.  Every position I step into I step up.  I love to learn and grow my leadership ability.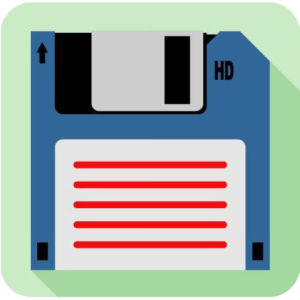 Technologist
With years of experience across the IT Field, I am a career technologist.  I enjoy knowing what solutions are out there and finding the most strategic way to bring them all together.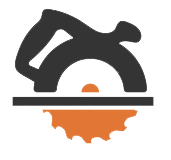 Practicing Wood Worker
I am slowly working on my woodworking skills. So far this has included a coffee table, several end tables, planters and a workbench.  Considering I am only a few months in I am pretty pleased with my progress.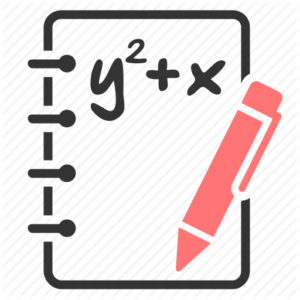 PROBLEM SOLVER
There is no better feeling at work than being given a problem, developing the solution, implementing and seeing it through to completion.  Checking that last box makes it all worth while.
Fun Facts
197 Network Switches Deployeed
7,685+ Cups Of Coffee Drank
Wedding Website
resume
May 2017 – Present
Associate Director of IT, Infrastructure
Gateway Church
I currently work for Gateway Church managing their infrastructure team.  Including myself there are 6 team members and we have a combined Information Technology experience of 50+ years.  We manage a list that I would not even begin to list, but includes all staff facing SAAS products, all internally hosted services and the hardware it is hosted upon, and all network or phone connectivity throughout the organization of about 650 staff members and roughly 25 street address locations.  I have managed the team through countless projects including Single Sign On applications deployments and entire campus renovations.
October 2014 – May 2017
Associate Director of IT, Networking
Gateway Church
Prior to a restructuring at Gateway Church, I managed the team of 3 that handled all things networking.  We were almost exclusively a Cisco Enterprise shop that handled all wireless, wired, network security, and phone infrastructure.  Over about 18 months, I managed the team through many topics.  Several new sites, lots of centralization and standardization.  We always had to consider the following factors: security, usability, scale-ability, reliability and support.  If we could balance these factors into our decisions, we never strayed far from the mark.
November 2013 – October 2014
Cisco Network Engineer, Information Technology
Gateway Church
Over my short period of me serving as a Network Engineer I had to rapidly grow in my knowledge regarding all of Cisco's product lines. I became proficient in IOS, IOS XE, ASA OS, and NXOS. I would not trade this experience for anything.
October 2011 – November 2013
Help Desk Support, System Administrator & Help Desk Manager
Gateway Church
After getting out of the service, I returned to IT in the first position I found, a helpdesk technician at Gateway Church. Over my first two years back in the industry I worked my way from helpdesk position to helpdesk position, then to systems administrator; finally, to a management position over the helpdesk team. I have always found that customer service is key to any position. Regardless of where you are serving, you always have a "customer." I enjoyed passing this mentality on to the team.
Feb 2008 – Aug 2011
Infantry, 11B
United States of America, Army
For the majority of a three-year enlistment, I served faithfully as part of the Big Red One in Fort Riley, Kansas. The responsibility, camaraderie, perseverance and hair style will forever be a part of what makes me.
Leadership Skills
Infrastructure Skills
REFERENCES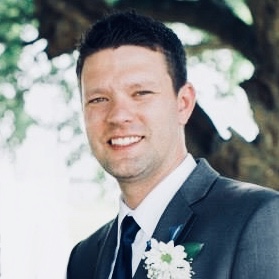 Cory Armstrong
Account Manager / GDT
Watching Josh grow in his role with Gateway has been a real pleasure.  I've always been impressed with his thirst for knowledge.  Anytime we've engaged with our technical resources he isn't just looking for an answer, he wants to know how you got there and how he can do it going forward.  Josh has been an integral part of the well-oiled machine that is Gateway IT.  Working with customers like Josh makes my job so much more enjoyable!
blog